JH Phrydas
THE BOOK OF DAVID
Mr. David
began sewing at the age of three. A native New Yorker, he formed his own couture fashion business in 1978, sold collections at Bergdorf Goodman and Patricia Field, and created outfits for pop stars such as Deee-Lite, Diana Ross, Bon Jovi, and Cher. By the early '90s, Mr. David was showing collections at downtown megaclubs like Palladium and Limelight while being courted by top fashion industry execs.

Meanwhile, David began performing drag as
Glamamore
as one of the Boy Bar Beauties in the East Village. Famous for her Connie Francis numbers, she quickly became known as "The Hog Queen of Lip Sync." A star of the downtown scene, Glamamore graced the stages of Area, Tunnel, Boy Bar, Pyramid Club, art-riot club Jackie 60, Lady Bunny's Wigstock, and more. Andy Warhol is said to have dubbed her "the largest mouth in all of drag-kind."
The rise to stardom, however, has a darker side. Fame and corporate greed seeped into New York's avant-garde scene, and soon,
Mr. David Glamamore
felt his creative freedom slipping away. Then, in 1992, he suddenly and unapologetically imploded his business and fled New York. Many thought he had dropped out. Some said he couldn't take the pressure of success. But after a brief respite, David resurfaced to become a headlining diva in the raucous drag scene of his new hometown: San Francisco. Over the past 25 years, he has become the grandmother of the House of MORE! and inspired a new generation of queer, drag, and trans performers and artists.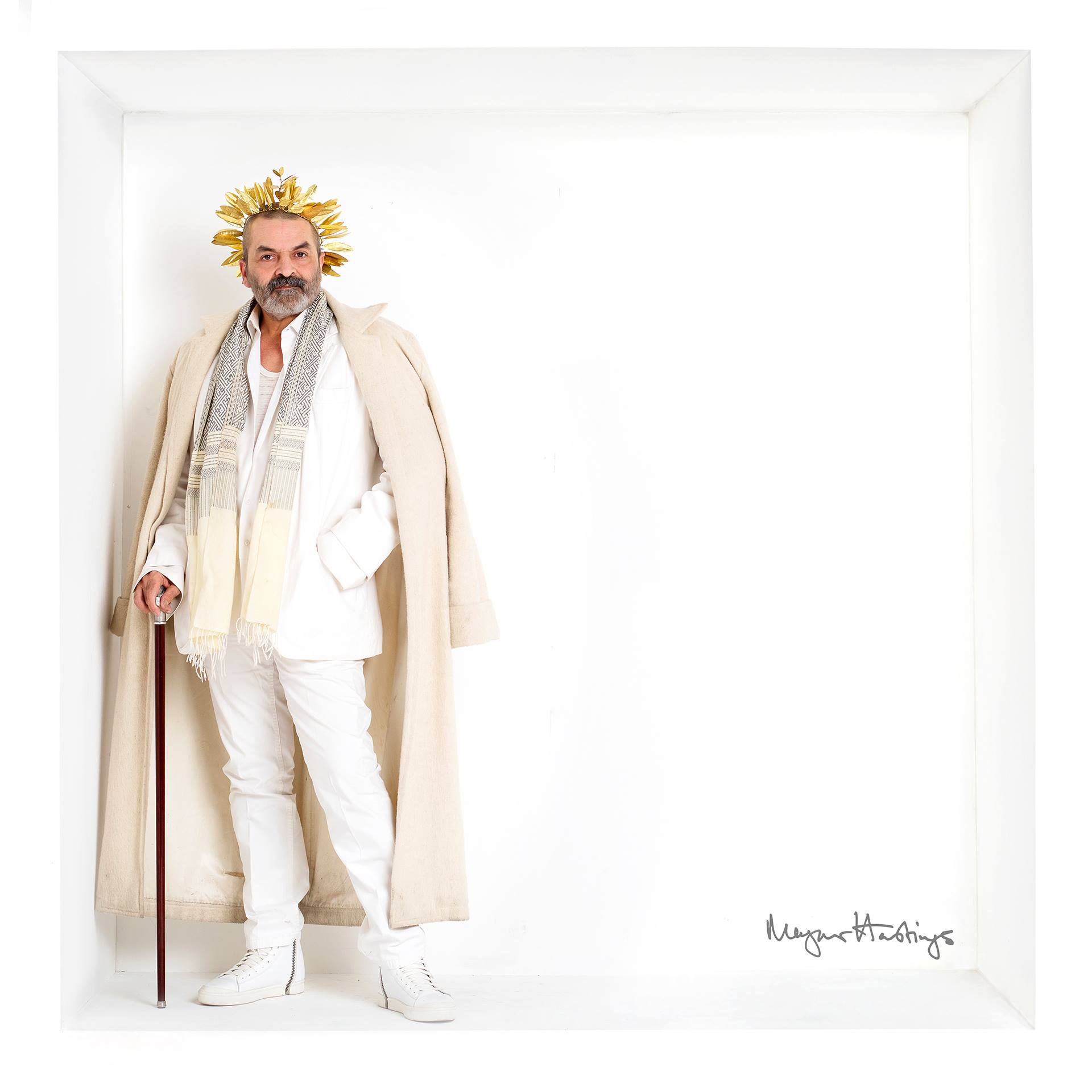 Since 2016, I have shadowed David as he lives, sews, performs, and drinks in San Francisco dive bars in order to audio record the multitude of stories that tumble from his mouth. I'm currently compiling his life philosophies, wild reminiscences, and mystical insights into an experimental biography called The Book of David.
Join me as I document the life of a living legend ~
The Interviews
The Press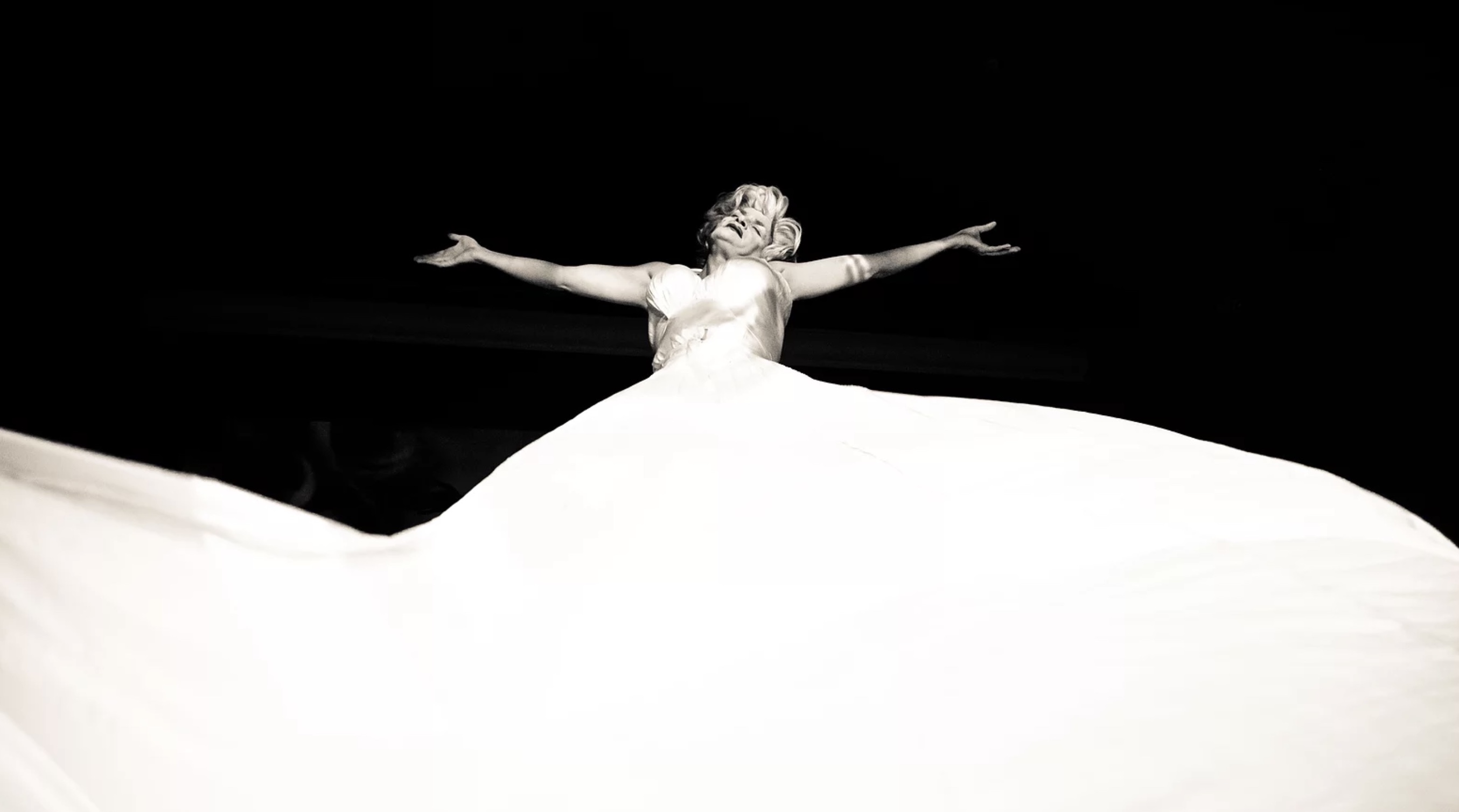 LOS ANGELES, CALIF. © 2022